Recovery Supports At Work In Missouri
MCRSP Partner Agencies In Missouri

Beds Available in Accredited Recovery Homes
Consumers Alcohol and Drug Free

Consumers Without New Arrests

Clients Employed Within 6 Months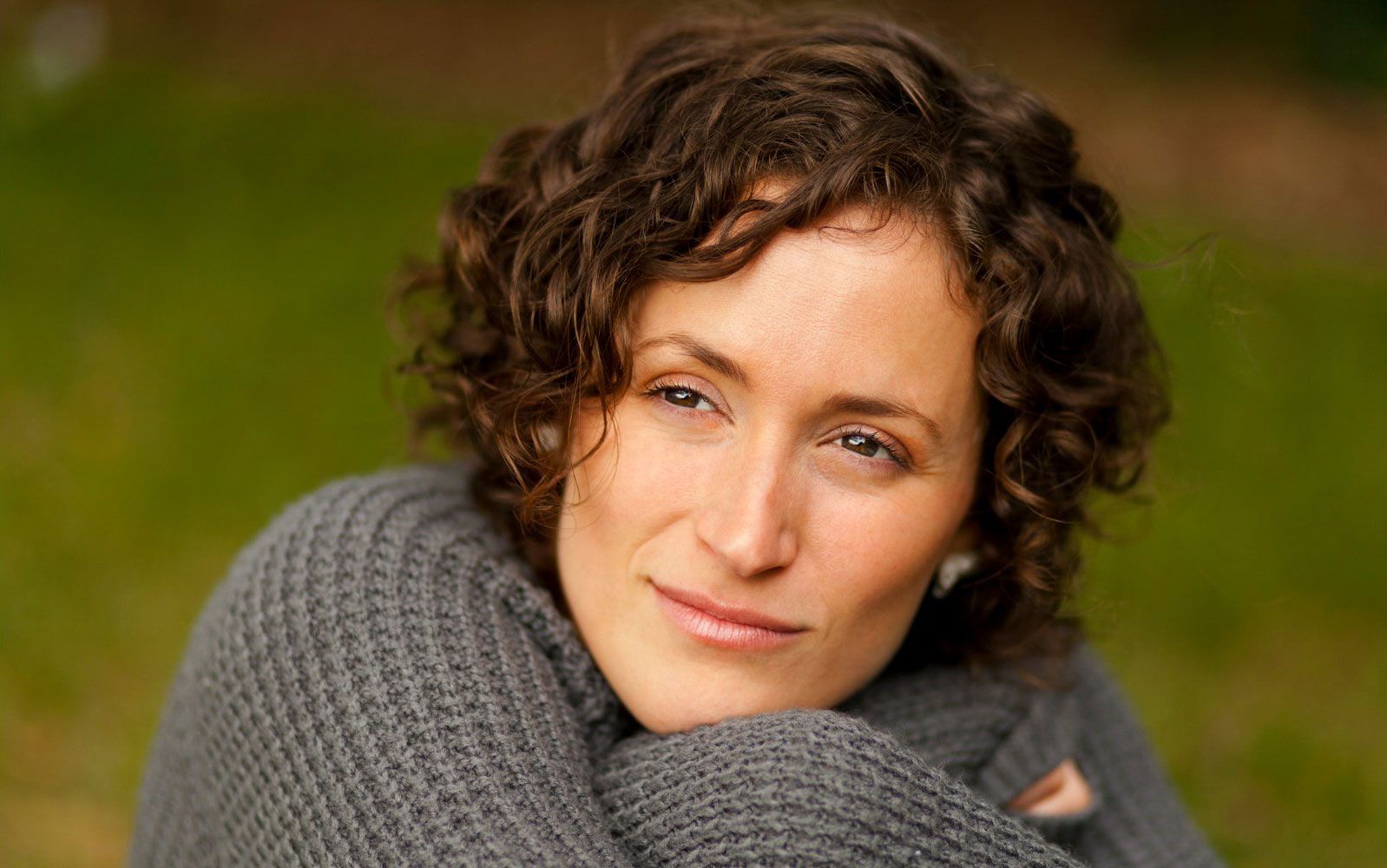 Change a life

We are a network of organizations with different specialties and approaches.
Our programs are designed to further our mission and provide much-needed services for the community. Find a place to get help NOW.
Take a look.

MCRSP conducts training and events to better educate our program service providers on how to better serve their clients.
Find out more.

The Missouri Coalition of Recovery Support Providers (MCRSP) is responsible for accrediting recovery residences in Missouri.
Read more.