#STANDFORRECOVERY
During the first week of December, The Missouri Coalition of Recovery Support Providers gathered for our annual conference.  At this one day event, we heard from legislatures, industry experts and stories of those in recovery themselves. 
From this powerful event, we launched a new campaign, #Stand4Recovery.  
As a community seeking one thing: RECOVERY, together we can stand, advocate, support and provide what's needed most for so many.  
Here are four ways YOU can get involved.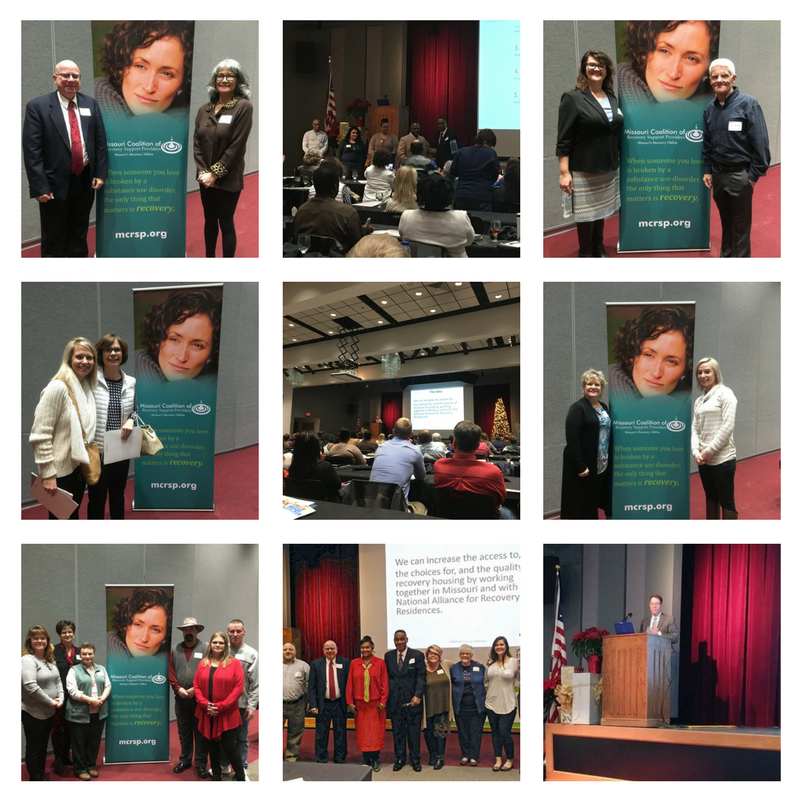 Save the Date!
There's a MCRSP Regional Conference coming your way!  All across the state throughout 2018 we will host regional conferences for recovery support providers which will provide you legislature briefings, networking opportunities, and high valued sessions. 
Mark your calendar and plan to attend your region's events in 2018!