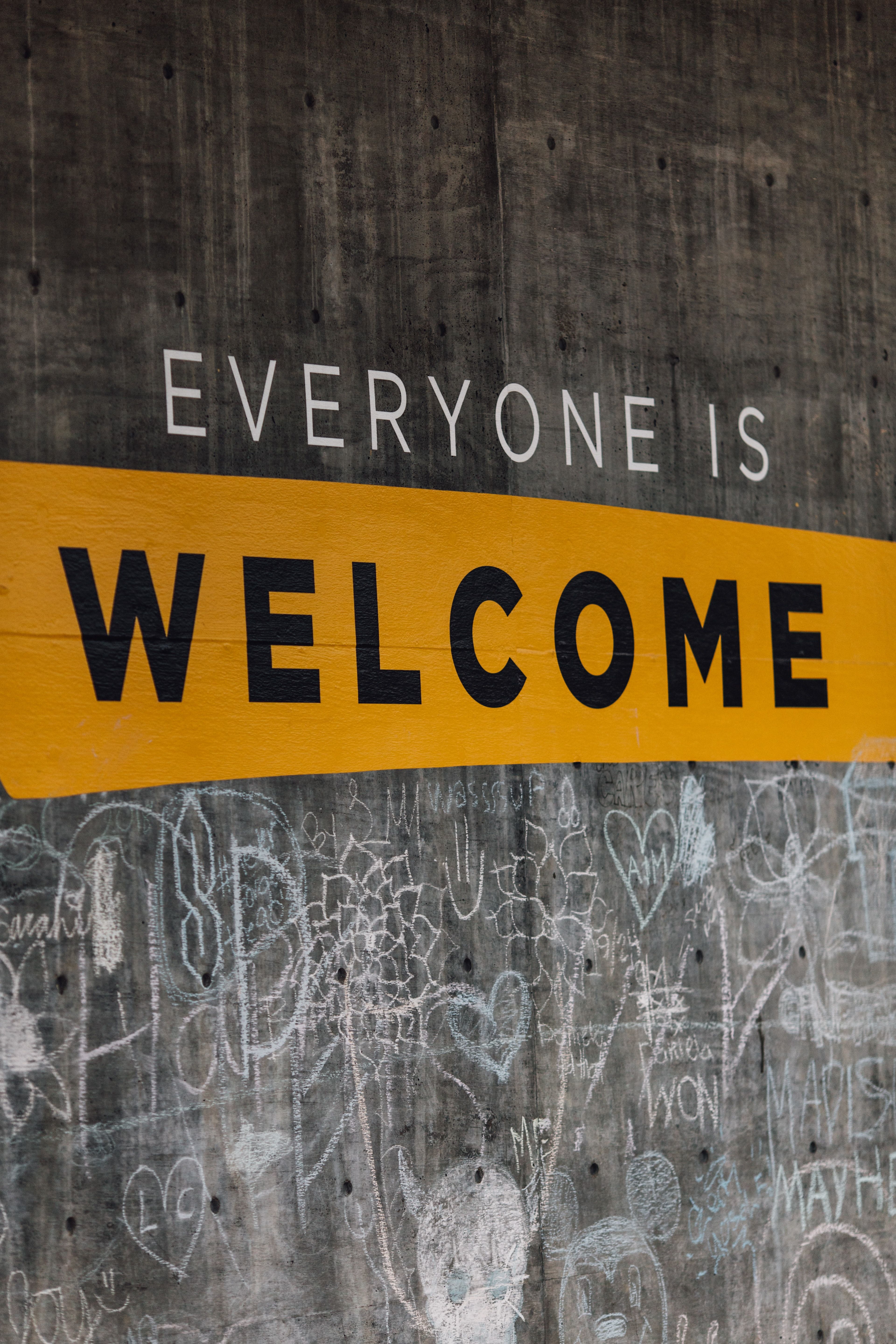 Recovery Housing Standards

Recovery Housing Standards
Ensuring quality recovery housing begins with quality standards. MCRSP accredits recovery homes throughout the State of Missouri based on standards established by the National Alliance of Recovery Residences (NARR). In 2011, NARR made history by establishing a national standard for recovery residences. This standard defines the spectrum of recovery-oriented housing and services and distinguished four different types of housing, which are known as "levels" or "levels of support." 
The standard was developed through a strength-based and collaborative approach that solicited input from all major regional and national recovery housing organizations. Guidance for the standard was also received from recovery residence providers (some with decades of experience) from across the nation representing all four levels of support and nationally recognized recovery support stakeholders.  NARR's standards focus on a common Code of Ethics, as well as Access, Quality and Choice.
NARR released the second version of the standard in October 2015, and in 2018 released version 3.0, our current version. It provides more explicit guidance to providers, including metrics for evaluating the peer support components of a residence's recovery environment. MCRSP does not accredit Level 4 houses recognized by the NARR Standards.  MCRSP only accredits levels 1-3.  MCRSP has also made adjustments to the standards to comply with the U.S. Department of Housing and Urban Development's (HUD) housing guidelines.
Below is a list of areas by which each recovery residence is reviewed. Recovery housing providers should download a copy of the Recovery Housing Checklist, and become familiar with the Housing Standards before considering submitting an application for accreditation.
NARR has been committed to developing and maintaining a national standard for all levels of recovery housing. The term "recovery residence" denotes safe and healthy residential environments in which skills vital for sustaining recovery are learned and practiced in a home-like setting, based on Social Model principles. The Social Model is fundamental to all levels of recovery residences. Social Model philosophy promotes norms that reinforce healthy living skills and associated values, attitudes, and connection with self and community for sustaining recovery. NARR Standard 3.0 operationalizes the Social Model across four Domains, 10 Principles, 31 Standards and their individual rules.
The Standard is tailored to each of NARR's four levels. Version 3 of the NARR Standard does not introduce any operational rules that are not already included in Version 2. Rather, it restates them in a more logical way that improves clarity and eliminates some redundant language.
​​
Outline of the Standard
Domain 1          Administrative Operations
Principle A        Operate with integrity: Standards 1-4
Principle B.       Uphold residents' rights: Standards 5 and 6
Principle C.       Create a culture of empowerment where residents engage in governance and leadership: Standards 7 and 8
Principle D.       Develop staff abilities to apply the Social Model: Standards 9-13

Domain 2          Physical Environment
Principle E.        Provide a home-like environment: Standards 14 and 15
Principle F.        Promote a safe and healthy environment: Standards 16-19

Domain 3          Recovery Support
Principle G.       Facilitate active recovery and recovery community engagement: Standards 20-25
Principle H.       Model prosocial behaviors and relationship enhancement skills: Standard 26
Principle I.        Cultivate the resident's sense of belonging and responsibility for community: Standards 27-29

Domain 4         Good Neighbor
Principle J.        Be a good neighbor: Standards 30 and 31
​
COPYRIGHT 2018
The National Alliance for Recovery Residences
* = Standard may be subject to state requirement
NARR Standard 3.0 –  November 2018