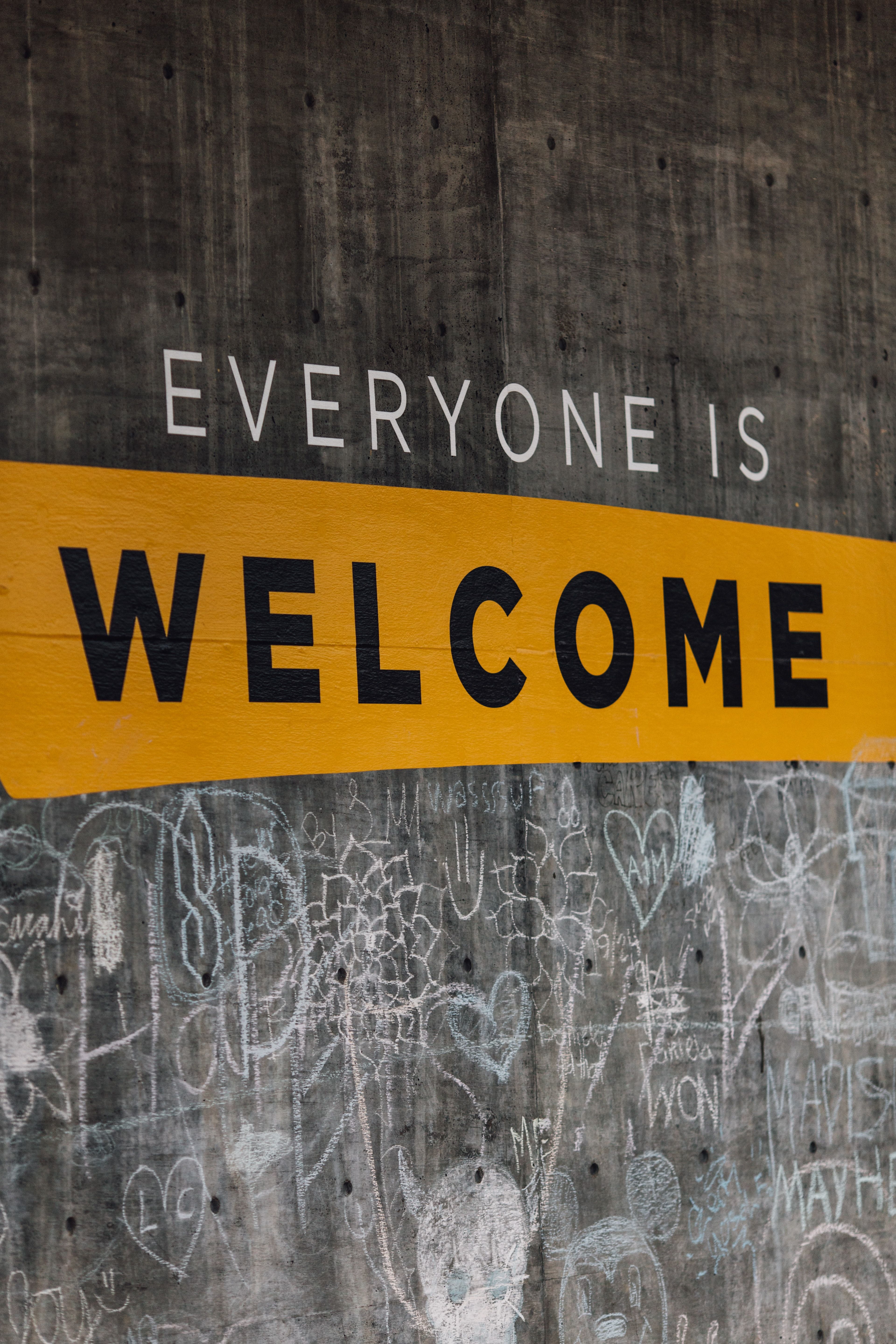 Recovery Housing Standards

Recovery Housing Standards
Ensuring quality recovery housing begins with quality standards. MCRSP accredits recovery homes throughout the State of Missouri based on standards established by the National Alliance of Recovery Residences (NARR). In 2011, NARR made history by establishing a national standard for recovery residences. This standard defines the spectrum of recovery-oriented housing and services and distinguished four different types of housing, which are known as "levels" or "levels of support." 
The standard was developed through a strength-based and collaborative approach that solicited input from all major regional and national recovery housing organizations. Guidance for the standard was also received from recovery residence providers (some with decades of experience) from across the nation representing all four levels of support and nationally recognized recovery support stakeholders.  NARR's standards focus on a common Code of Ethics, as well as Access, Quality and Choice.
NARR released the second version of the standard in October 2015, and in 2018 released version 3.0, our current version. It provides more explicit guidance to providers, including metrics for evaluating the peer support components of a residence's recovery environment. MCRSP does not accredit Level 4 houses recognized by the NARR Standards.  MCRSP only accredits levels 1-3.  MCRSP has also made adjustments to the standards to comply with the U.S. Department of Housing and Urban Development's (HUD) housing guidelines.
Below is a list of areas by which each recovery residence is reviewed. Recovery housing providers should download a copy of the Recovery Housing Checklist, and become familiar with the Housing Standards before considering submitting an application for accreditation.
Administrative and Operational 
Are guided by a mission and vision
Adheres to legal and ethical codes
Are financially honest and forthright
Collect data for continuous quality improvement
Operate with prudence
Communicate rights and requirements before agreements are signed
Promote self and peer advocacy
Support housing choice
Protect Privacy
View recovery as a person-driven, holistic and lifelong process
Are culturally responsive and competent
Involve peers in governance in meaningful ways
Use peer staff and leaders in meaningful ways
Maintain resident and staff leadership based on recovery principles
Ensure staff are trained or credentialed appropriate to their level
Provide supportive staff supervision
Recovery Support
Encourage residents to own their recovery
Provide an alcohol and illicit drug-free environment
Create and sustain an atmosphere of recovery support
Inform and encourage residents to participate in a range of community-based supports
Provide a physically and emotionally safe, secure and respectful environment
Are cultivated through structure and accountability
Promote meaningful daily activities
Create a "functionally equivalent family" within the household
Foster ethical, peer-based mutually supportive relationships between residents and/or staff
Connect residents to the local (greater) recovery community
Offers recovery support services in formal settings
Offering life skills development services in a formal setting
Property
Create a home-like environment
Promote community
Create home safety
Have an emergency plan
Good Neighbor
Are compatible with the neighborhood
Are responsive to neighbor concerns
Have courtesy rules