Employment Opportunity: BCOR - Recovery Community Advocate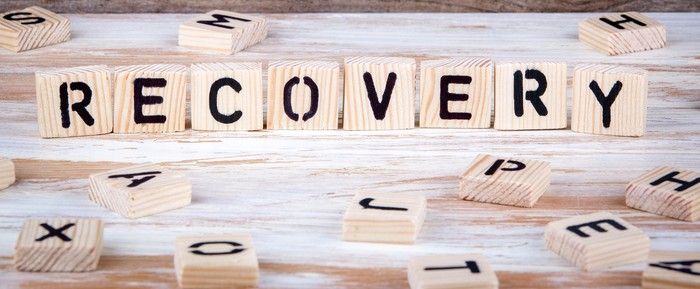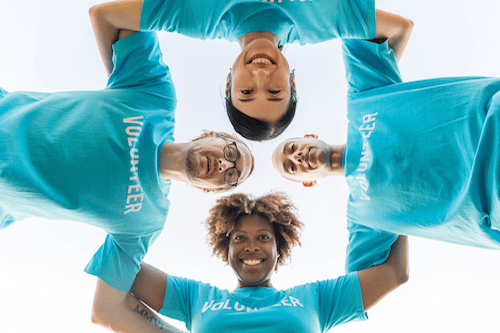 Now Accepting Applications For 2019 Recovery Community Advocate (Southwest Region)
In partnership with the Missouri Coalition of Recovery Support Providers (MCRSP), the Building Communities of Recovery (BCOR) initiative is accepting applications for a Recovery Community Advocate to represent the Southwest Region (covering Springfield/Branson/Joplin areas).  Recovery Communicy Advocates (RCAs) assist with promoting and building awareness of the mission of the MCRSP; and generating awareness of the capacity building resources available for recovery support providers in their assigned region.  
Qualified candidates must be in personal recovery, and demonstrate an ability to work cohesively with a wide range of community groups and partnering organizations.  Must have strong interpersonal, verbal and written communication skills.   The selected candidate must reside in the southwest region.  
Application deadline is Friday, March 31,2019.  Position will begin immediately through September 30, 2019.  
If you have questions or problems with the online application click here to email your application question to the RCA Project Coordinator. 
2019 RCA Application