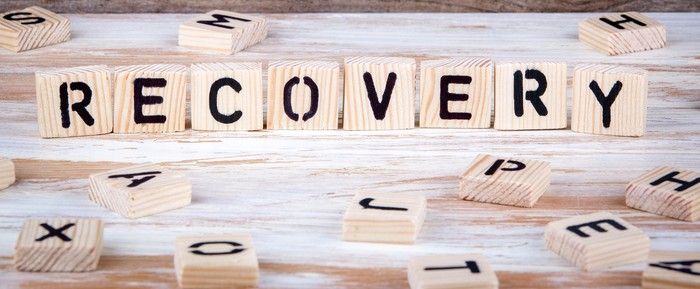 Upcoming Events!

Become a MCRSP Conference Sponsor!
Sponsorship Opportunities are Available for MCRSP and Regional Conferences.
For more information contact Greg Smith at greg.smith@mcrsp.org. You may also click the button below for sponsorship opportunities and levels.
Here's a Look at Some of Our Upcoming Events:
*Fourth Annual Intersection of Recovery and Christian Beliefs, September 24-25
Location: Landmark Church, 204 Metro Dr., Jefferson City, MO 65109
If you have questions, you may contact Scott Breedlove at breedlovetraining@gmail.com.
*20th Anniversary ARCO/FAVOR National Recovery - Leadership Summit – October 3-6, 2021
Location: Online Event

Click this link for Update/Registration Information
*10th Annual NARR Housing Best Practices Summit - Richmond, VA. - October 24-26, 2021
Location: Downtown Omni Hotel, Richmond, VA
Click this link for registration information
*November 5, 2021 MCRSP Board of Director Leadership Meeting
Location TBD in Warrensburg, MO
*December 3, 2021 Kansas City Recovery Coalition Conference
Location:  Healing House Recovery Community Center, 112 North Elmwood Avenue, Kansas City, Mo 64123
*March 2022
Recovery Coalition of Greater St. Louis Conference