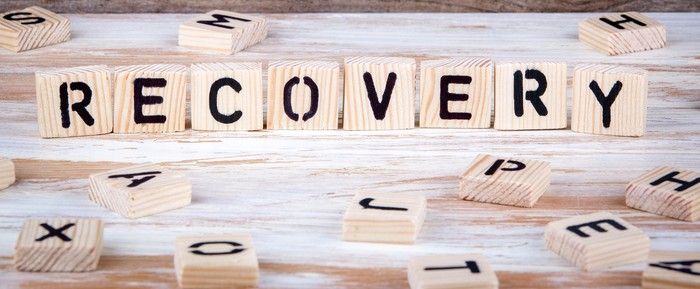 Upcoming Events

Here's a Look at Some of Our Upcoming Events
MCRSP State Government Affairs Conference and Recovery Day at the Capitol, Jefferson City, MO - February 2021
The next "NARR Annual Best Practices Housing Conference" will be held in Richmond, VA. October 24-26, 2021
Fourth Annual Intersection of Recovery and Christian Beliefs
You are invited to a unique conference opportunity September 24th & 25th in Jefferson City - the 4th Annual Intersection of Recovery & Christian Beliefs Conference. Once again, this conference will provide an opportunity for those with Christian beliefs who work in the field of recovery to come together and discuss their faith, recovery and how the 2 intersect and coexist in the workplace. 
This conference is more than instructional. It is also inspirational and insightful! You will leave uplifted and encouraged as you spend time hearing from great trainers and making new Christian recovery connections from across the state. 
Attached is the conference agenda and registration form. This conference will be limited to 100 people. No refunds will be issued unless the conference is cancelled by the sponsor. To help with spacing, no food will be provided and there will not be vendor booths this year.  
If you have questions, you may contact Scott Breedlove at breedlovetraining@gmail.com.