Become A Member of MCRSP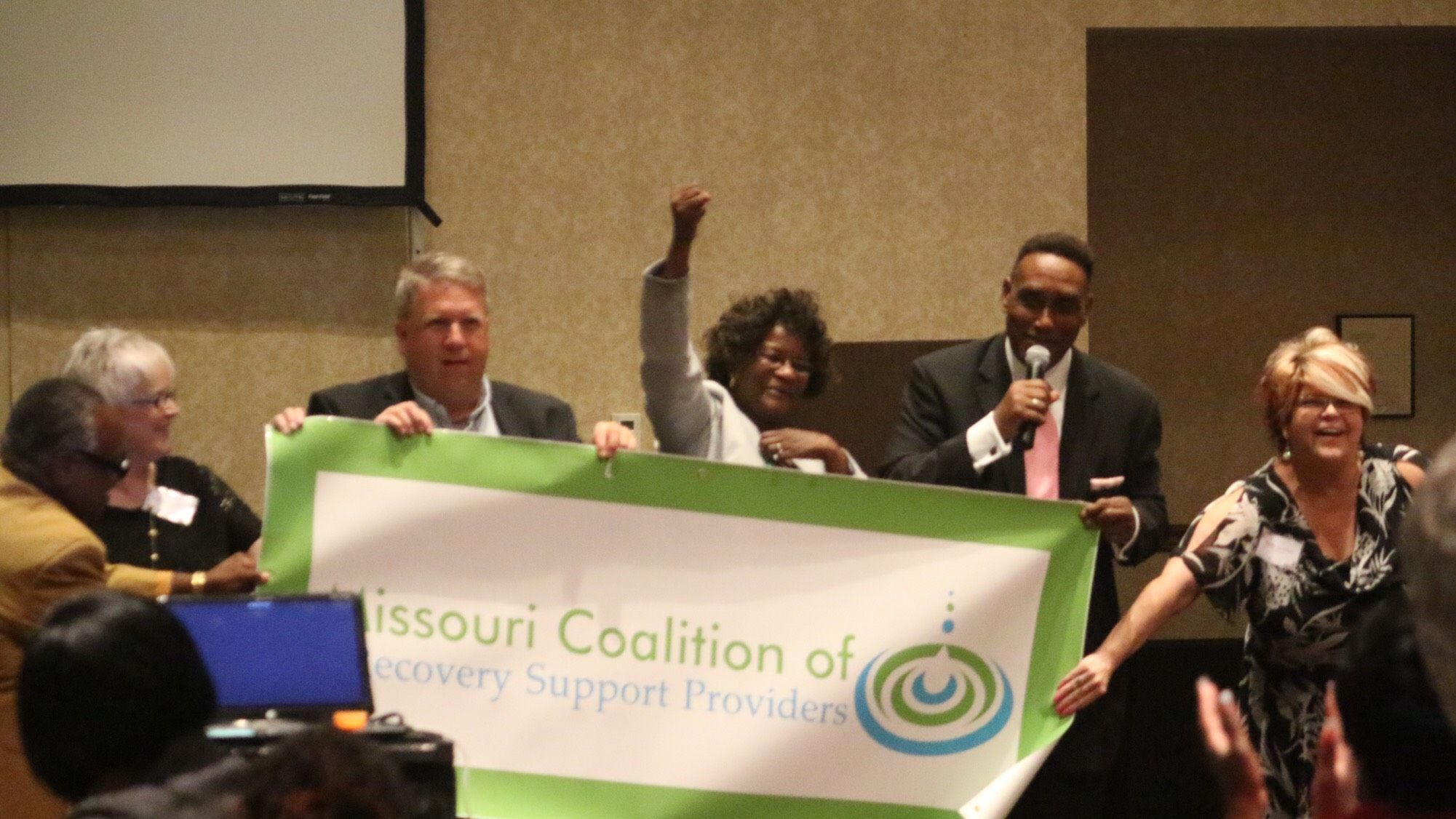 Looking for More Information on Membership?
Join the Movement

 
Join the movement of caring and passionate people across Missouri who are working together to save and heal lives.
We are a network of faith-based, peer and community organizations that restore and rebuild lives and families broken by addiction. We provide immediate and long-term relationships and a lifeline.
Our primary mission is to identify, unite, mobilize, and empower grassroots recovery support providers to help people break their cycles of failures fueled by mental health challenges and harmful addictions.
Learn more about our levels of membership or submit your application for membership online today. 
Membership has its benefits. 
As a member of the Missouri Coalition of Recovery Support Providers, you will benefit from the many years of experiences of Leaders of Recovery Support Housing and Recovery Support Services throughout Missouri. Membership Benefits will include but not be limited to:
Technical Assistance
Professional Training
Credential Assistance 
Board Development
Resource Development 
Grant Writing Assistance