Resources to Get Help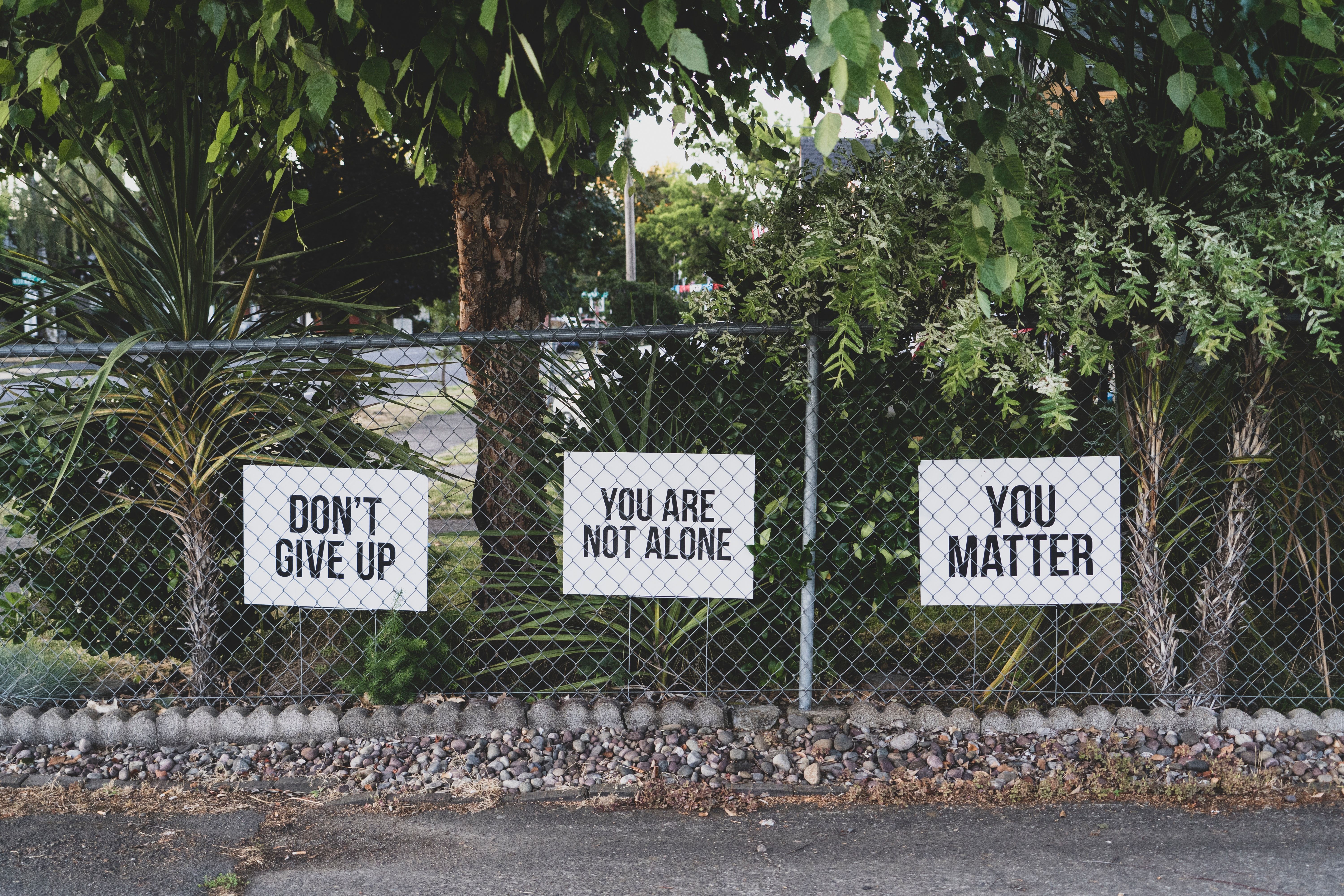 How to Get Help
If it is an emergency and physical harm is in danger, always call 911.  Many police departments in Missouri have CIT-trained officers who are equipped to deal with a mental health crisis.  For Local Assistance to get food, emergency housing or other necessary services, please dial 211 for the United Way.  You can also contact them on the Internet at www.211.org. If you need immediate assistance with a mental health or substance use disorder problem, or need assistance outside of a program, below are some valuable resources available to the public.
If you are looking for a recovery housing program in Missouri, click the button below to consult our Directory of Accredited Residences, which contains a listing of accredited recovery homes in the State of Missouri.  Each program has its own admissions procedures and requirements.  Please contact the programs directly if you are seeking admission for yourself or a loved one.  
Click the button below for a searchable database of recovery support service programs and recovery homes in Missouri.
If you need further assistance with recovery housing program process, each region of Missouri has its own Access Site that coordinates recovery care programs in those regions. Click the button below to review the list of these Access Sites on our Affiliates page.
---
Crisis Hotlines and Group Meetings
Click the button below to find a printable list with live links to crisis intervention site with helplines, helplines and group meetings available to the public.  
---
APPS for Getting Help
An evidence-based mobile application that provides ongoing support and relapse prevention for people recovering from substance use disorders.

Provides users with self-help skills, reminders of therapy principles, and coaching tools for coping.

Allows users to track their recovery process. It includes features such as a tracker and notifications for new milestones.

Provides responders with access to critical resources, including the Behavioral Health Treatment Services Locator to identify substance use and mental health treatment facility locations.

Helps parents and caregivers talk to kids (9-15 years old) about the dangers of underage drinking.

Helps providers integrate suicide prevention strategies into their practice, address suicide risk among their patients, and make referrals to treatment and community resources.

Provides descriptions and links to other apps that support recovery, including self-evaluation, recovery programs, online treatment, and chat rooms.
---
Mental and Behavioral Health Resources
Click the button below to find a printable list with live links to mental and behavioral health resources available to the public.  
---
Suicide Prevention
A partnership between U.S. Department of Veterans Affairs (VA) and the U.S. Department of Health & Human Services' Substance Abuse and Mental Health Services Administration (SAMHSA) launched the Governor's and Mayor's Challenges to bring together leaders in community and state governments to prevent suicide among Service Members, Veterans and their Families (SMVF).
---
Medication Assisted Treatment (MAT) / Medications for Opioid use Disorder (MOUD)."
Offers training, consultation, and mentoring to physicians and other healthcare providers (including nurse practitioners and physician assistants) who desire to prescribe and/or dispense FDA-approved products approved for the treatment of opioid use disorders.

Defines and discusses the effectiveness of Medication-Assisted Treatment and provides a list of treatment locators.

Details how to use targeted non-opioid medications, trigger-point injections, nitrous oxide, and ultrasound-guided nerve blocks to tailor acute and chronic pain management strategies to meet patient needs while eliminating the risks associated with opioid prescribing.
---
Native American Resources
Provides an interconnected online resource across Native Nations about recovery for individuals, families, and communities.

Provides resources and information regarding conferences and other events useful to tribes fighting the opioid epidemic.

Offers a wide range of culturally-based resources to help Native Americans and Alaska Natives fight addiction and achieve sobriety and well-being.
---
Opioid and Narcan Resources
Learn where to obtain and how to administer Narcan.

Learn where to get Narcan/Naloxone
---
Parent, Family and Caregiver Support
Click the button below to find a printable list with live links to parent, family and caregiver resources available to the public.
---
Virtual Recovery Resources
Click the button below to find a printable list with live links to virtual recovery resources available to the public.
Tips to Set Up a Virtual Recovery Meeting
Simple Steps for 12 Step Groups using Various Virtual Platforms for Meetings
To host a meeting on zoom: 
Set up a free account  When you set up a free account, you can only host a meeting for 45 minutes. To host longer meetings, you need a paid account. 
Create a flyer to publicize meetings. This flyer is sent to group members via email and text, posted on self-help group's District Website and posted on door of the physical site that is closed in an attempt to reach anyone who shows up for a meeting.