Grievance Policy and Procedure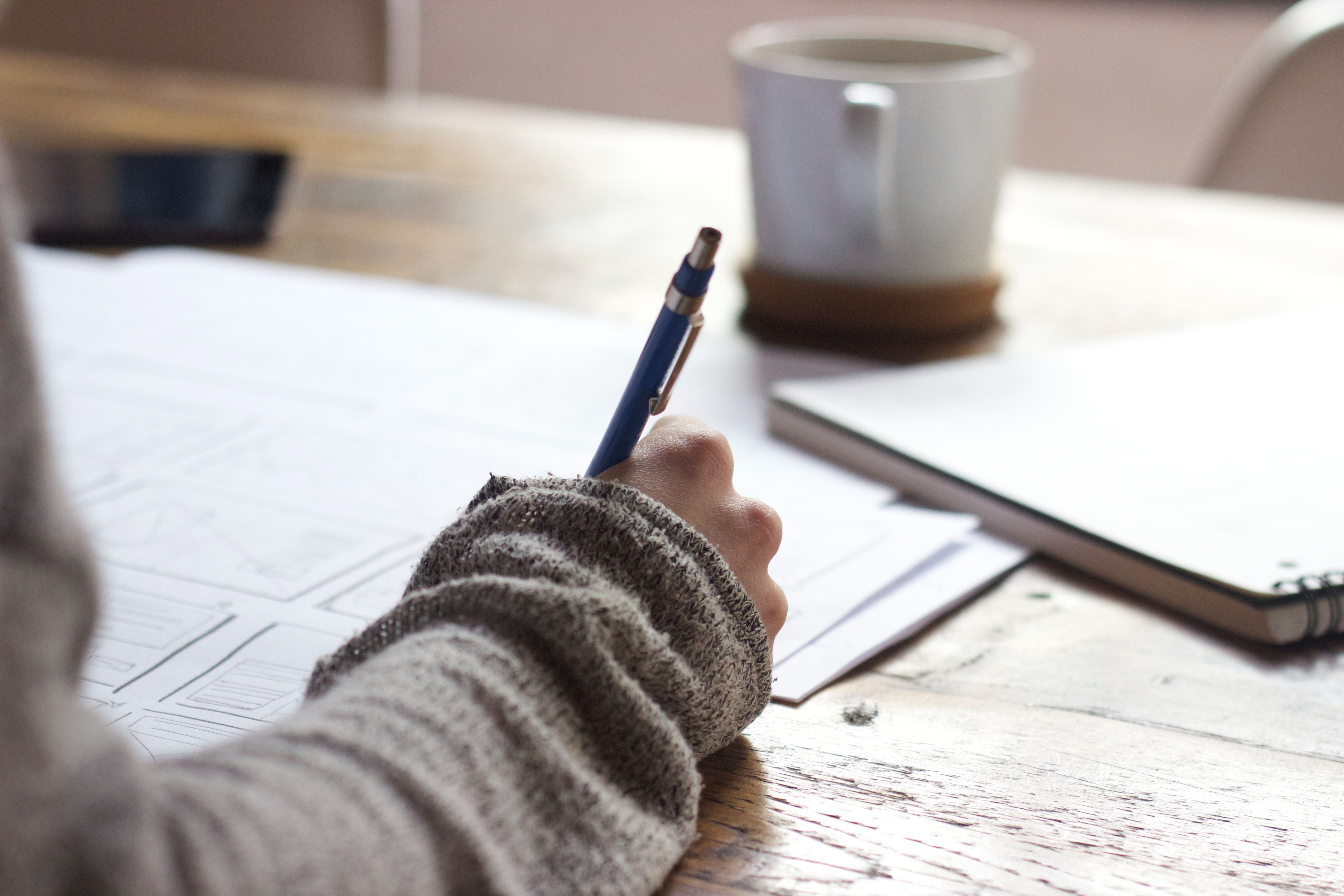 Grievance Policy
The Missouri Coalition of Recovery Support Providers (MCRSP) recognizes the importance of a formalized complaint resolution and grievance process.  This process supports recovery and helps to better ensure equitable treatment of all residents and accountability for all accredited recovery houses in Missouri.
MCRSP encourages all complaints and grievances to be addressed at the lowest and most direct level possible. However, concerns or complaints may be addressed either informally or formally.
MCRSP requires all accredited recovery homes to advise all residents at orientation of their rights and how to file a grievance.
Those attempting to resolve a concern or complain should not be threatened, penalized nor have services negatively affected or otherwise be retaliated against as a result. 
Residents of an accredited MCRSP Recovery House, if dissatisfied with the grievance resolution obtained through the recovery housing grievance process, have a right to file a written appeal of their grievance resolution to the MCRSP Recovery Housing Grievance Committee, as outlined in the proceeding procedure.
Neighbors, community members and other stakeholders of accredited MCRSP Recovery Houses who have a legitimate issue with the operations or conduct of an accredited house may file a complaint with the MCRSP Recovery Housing Grievance Committee.
Recovery Housing applicants for MCRSP Accreditation have the right to appeal any decision regarding their application or subsequent action by the MCRSP Housing Committee with the MCRSP Board of Directors.
Recovery Housing Grievance Procedure
If a resident or interested party is unable to obtain or is dissatisfied with the local resolution to a complaint concerning a MCRSP accredited recovery house or MCRSP recovery housing staff and volunteers, a grievance may be submitted to the MCRSP Recovery Housing Grievance Committee Chair.
All questions concerns and allegations will be properly addressed in a timely manner commensurate with the level of accusation reported, not to exceed five working days from the time the complaint is received.
This complaint must be submitted to the MCRSP Recovery Housing Grievance committee chair in writing and mailed to MCRSP, 1305 Southwest Boulevard, Suite D, Jefferson City, MO 65109.
 If the committee does not resolve your grievance to your satisfaction, you may submit an appeal to the MCRSP Board of Directors within five working days from the time you receive the grievance committee's written resolution of the matter. This appeal must be in writing and mailed to:

Ladell Flowers, Board Chair
1305 Southwest Boulevard, Suite D
Jefferson City, MO  65109
Or e-mail it to:  greg.smith@mcrsp.org
 
The decision made by the MCRSP Board of Directors shall be the final decision for MCRSP.
Outcome Notifications - Written grievances are considered formal complaints and must be handled with written responses. Even when verbal meetings are held, MCRSP's final response will always be in written form.  Complaints/Grievances that are addressed verbally are considered informal and will receive a verbal response. Any informal grievance may advance to a formal grievance at the discretion of the individual or agency making the grievance.
Communications – A grievance form is located on MCRSP's website; www.mcrsp.org.  It is the desire of the MCRSP Board of Directors that concerns and/or grievances can be addressed and resolved in good faith and cooperation between all parties involved.