We support the people who help people get back to what matters most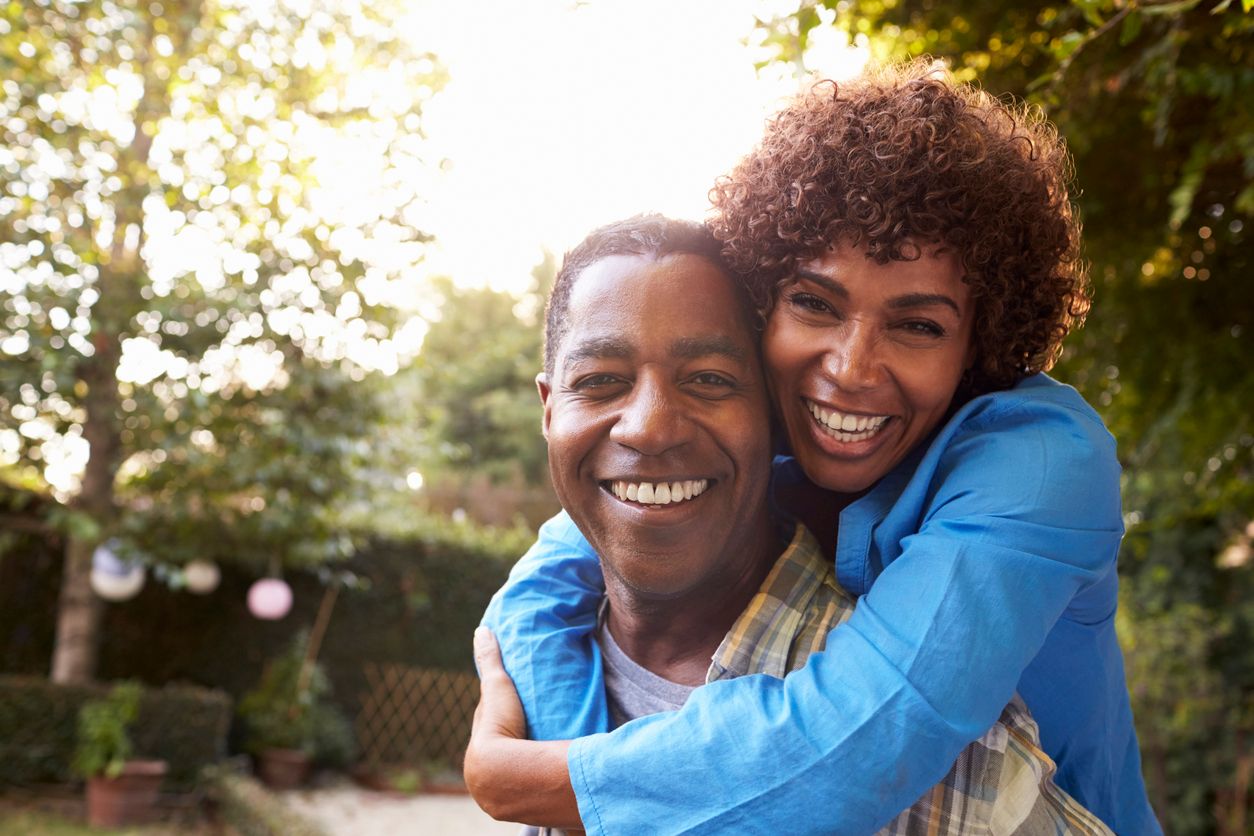 Immediate Access. Long Term Relationships.
Recovery isn't just a possibility.  It's a reality.  
Recovery is a process that may involve a number of tools and resources, but the end goal is always to bring back the wholeness of the individual and family that has been harmed by addictions.  For some, recovery may be achieved through detoxification and clinical treatment.  For others, recovery began with a spiritual experience or is supported by other people who have lived experience overcoming a substance use disorder themselves.  
Faces and Voices of Recovery - Bill of Rights
How We Aid Recovery Organizations
We are a network of organizations with different specialties and approaches.  From faith-based churches and outreach ministries and peer organizations, to clinical treatment, law enforcement and government partners, the Missouri Coalition of Recovery Support Providers is united with one common vision.  At the end of the day, each of us is doing our part to facilitate the process of healing and full restoration.  No matter how we reach the goal, we know first hand, recovery works.  
MCRSP recognizes that there are many pathways to recovery, and based upon the individual and family's unique needs, getting back to a place of wholeness may require a variety of those paths.  Recovery from addiction isn't just about abstaining from the use or abuse of a mind or mood-altering substance.  Recovery is the process of restoring what was lost as a result of the addiction.  
"Recovery is marked by immediate access to services and long-term relationships," said Rev. Ladell Flowers, who is a certified addictions counselor and serves as chair of the Missouri Coalition of Recovery Support Providers.  "There is often a brief window of time when an individual decides that he/she is ready for help, and there is no time to wait.  We see this even more critically in the interventions needed for opioid use disorders and the dramatic rates of overdose deaths.  Individuals and families desperately need help to come along beside them and help them navigate the path to recovery."