Ann C. McGruder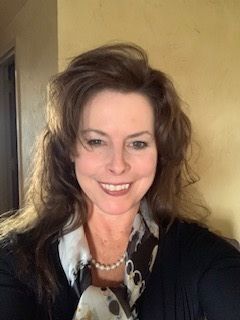 Ann joins us with decades of experience in strategic planning, administrative effectiveness,
project management, budget analysis, philanthropy, government relations, board governance,
quality improvement, and enhancing and improving organizational culture. She brings
experience in formulating organizational visions, aligning people, capital and resources and
leading teams to achieve goals.

She has founded three private businesses and has served in executive roles for non-profits, for-
profits and academic institutions.

She has competed nationally in equestrian sport her entire life. She also enjoys fly-fishing.
Ann lives in Columbia, MO with her husband Dr. Jeff Bridges.