Peer Resources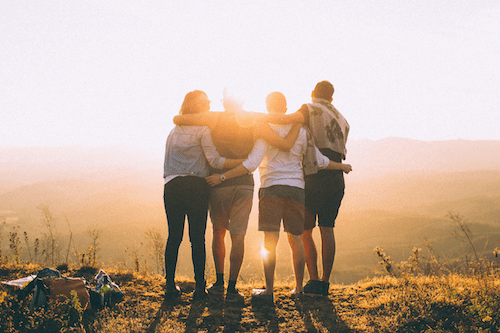 The following websites provide a wealth of resources to learn more about the role that peers play in recovery. Please read the SAMHSA.gov Exit Disclaimer for more information on resources from non-federal websites.
Peer Resources Related Websites
Guides mental health authorities, agency staff, and others through the process of implementing evidence-based practices. It also highlights the importance of cultural competence.

SAMHSA's Recovery and Recovery Support topic explains how recovery-oriented care and recovery support systems help people with mental and/or substance use disorders manage their conditions successfully.

Describes substance use recovery support services, shares examples of recovery-oriented systems of care models, and provides tips for overcoming challenges to sustaining recovery support services.

Explains peer recovery support services designed and delivered by people in recovery from substance use disorders.

Find recovery support tools and resources for behavioral health professionals, peers, parents, and families.

Links to other Peer Specialist resources. Convenient access to information regarding national, state and organization-based activities related to peer support.
Peer Resources Document Library
---
Training Videos