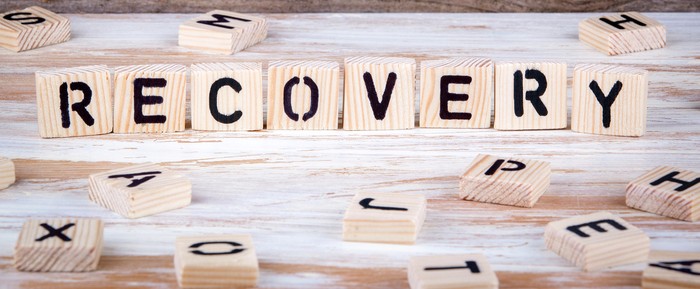 Eastern Regional Conference - St. Louis, MO
University of Missouri- St. Louis, MO
July 11, 2017 - 8:00 a.m. to 5:00 p.m.
Space is limited.  Register today. 
Join the movement of advocates, peers, faith-leaders and professionals who are mobilizing and igniting the lifeline of recovery.  Join the Eastern Regional Coalition of the Missouri Coalition of Recovery Support Providers as it hosts this dynamic one-day event at the University of Missouri-St. Louis.  If your mission or passion includes supporting individual lives and families in recovery, you won't want to miss this event.