It Doesn't Matter What Road You Take, As Long As You Get There...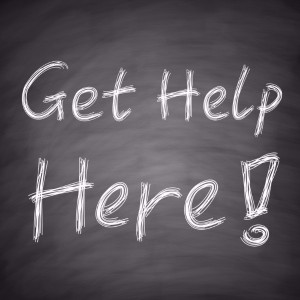 Recovery Takes Time. 
Every individual is different.  
Ask anyone who has been on their own personal recovery journey about the route they took and how it took them to get there, and each time there will be a different answer.  That's because, recovery is an individual process, and there's more than one way to get there.
Throughout Missouri, there are peers, community organizations and faith-based ministries who exist to assist people who are trying the find the change process known as, recovery.  From transportation to housing, coaching and training, recovery support providers are commonly channels of hope and encouragement throwing a lifeline to the individuals and families who are looking for a place to get help.  
The Missouri Coalition of Recovery Support Providers is a network of faith-based, peer and community organizations that restore and rebuild lives and families broken by addiction through immediate access and long-term relationships.